Tips to Relocate a Restaurant In Brisbane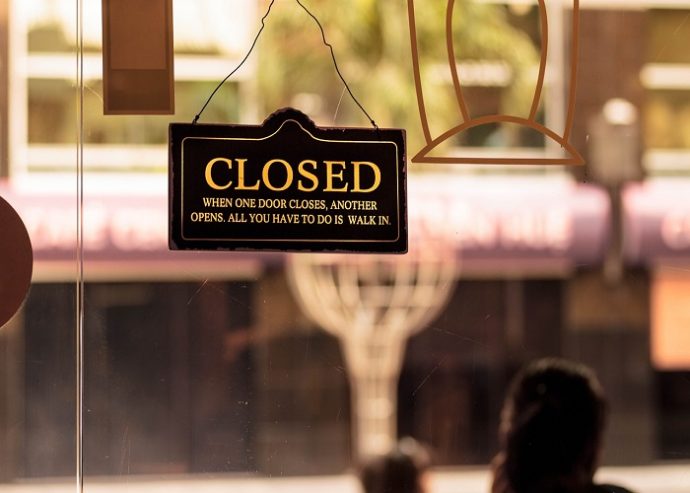 Moving a restaurant in Brisbane is a daunting task with loads of responsibilities. It is not easy, but it can become necessary if your landlord is unwilling to extend the lease, there are spaces issues, the property lacks amenities, or the location is not good. Whatever your reason, you must prepare for the move correctly to minimise inconvenience to your staff, customers, and yourself. It is best if you can start preparing for the move at least 3-4 months in advance. Read on to know more amazing tips on how to relocate a restaurant in Brisbane.
Create Your Budget
Relocation is expensive. Get your finances in order & create a budget according to the profit-loss statement of the year and your savings. You will need to decide how much you will spend on the new property and other expenses. Budgeting will help you get a clear picture and understand what kind of properties you can search.
Get The Location Right
When relocating your restaurant in Brisbane, it is important to get the location right. You need to find a space that is within your budget, has high traffic, and equipped with modern amenities. Finding a property in a busy neighbourhood is preferred. Also, the design and structural integrity of the property must be good. Conduct thorough research to know which locations are suitable for opening a restaurant in Brisbane. Connectivity and visibility are two significant factors for choosing a site for a restaurant.
Let Your Customers Know
Whether you are moving your restaurant locally or relocating from another city, it is essential to let your customers know your plan. Inform them through flyers, videos, social media posts, etc., the address of the new location and invite them to visit. Loyal customers will come to the restaurant is you have moved locally, or they will probably visit when they visit Brisbane.
Inform Authorities And Make Updates
It is important to keep authorities in the loop about your change of address so that you can terminate old connections and services and start new ones. Also, where you have put your restaurant's address, you will need to update it. It is best if you can make a checklist of all updates and changes you need to make.
Move At The Right Time
Plan your move according to the time that is best suited for you and your business. For example, move in between the week so that your opening day can be a weekend. If you have to get renovations or any other structural or design changes done, relocate according to the weather reports to ensure the move can be managed without any delays or damages. You can also save expenses of moving by shifting during non-busy seasons.
Get Assistance
Relocating a business is mentally and physically taxing. Therefore, it is best to hire a professional removal company in Brisbane. Specialists can help you pack and move without a hitch. They have the right equipment, tools, and resources to help you relocate in a day or two. If you are moving interstate, it is important to book removalists in your old city. For example, if you are relocating from Gold Coast to Brisbane, find reliable and reputed removalists in Gold Coast that offer interstate moving services.
Keep The Moving Date Unchanged
If you know where you have to move and the contracts are in place, don't shift the moving date. You will need to plan everything according to the moving date, and you will inform your old and new customers about this date as well. Therefore, it remaining constant is crucial. Having a definite date will help you do things in advance and maintain a schedule.
Be Prepared To Start Anew
You can rely on some of your loyal customer turning up at the new location but the majority will of a new target audience. Hence, you must be prepared to start anew. Send out flyers and start advertising a month in advance to let regular passersby know that a new restaurant is going to open in the city. On the moving day, host a soft launch with an event. Invite everyone to attend and if possible, offer a little free food to give them a taste of what type of cuisines and drinks they can have at your restaurant.
Recap
When relocating your restaurant in Brisbane, take the challenge head-on. Remember to do the following:
Create your budget
Get the location right
Let your customers know
Inform authorities and make updates
Move at the right time
Get assistance
Keep the moving date unchanged
Be prepared to start anew
Don't be afraid to try new things and implement changes you couldn't while running your old restaurant.