The Best Keto Restaurants in Brisbane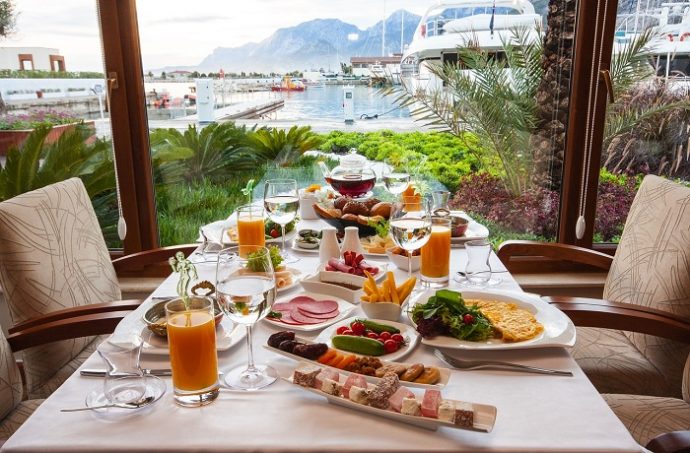 The Ketogenic Diet popularly known as the Keto diet is a low carbohydrate and high-fat diet with sufficient protein. Initially, the diet was introduced for children and adults with epilepsy to reduce the number of seizers. However, with time, many have realised the benefits of Keto for weight loss and improvement of general health. The diet works by reducing the intake of carbohydrate, forcing the body to burn fat. Thus, your body starts making energy by burning fat rather than glucose which forms from carbs. Keto diet has attributed to the treatment of diabetes, obesity, cancer, heart disease, PCOS/PCOD, Alzheimer's disease, and many other ailments.
So if you are on this diet and looking for the best Keto restaurants in Brisbane following are a few of them.
Suki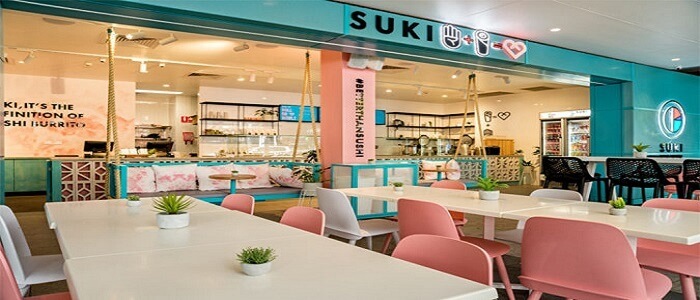 Address: 182 Grey Street – South Brisbane
This famous restaurant is known for its wide variety of poké. It is your choice to have the poké in a bowl or a roll. Here you can find many Keto-friendly options. You can choose your base, protein, sauces, and veggies. Usually, a small bowl a roll will have one protein and five vegetables.
Grill'd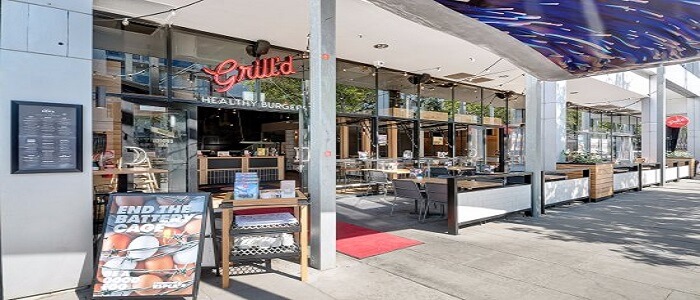 Address: Wintergarden Shopping Centre, BRISBANE CITY 4000
The restaurant is renowned for its variety of delicious and low carbohydrate dishes. Located in Brisbane city, the restaurant has burgers, fish, chips, and many vegetable dishes. For burgers, you have the option to choose a low-carb superbun.
Kiss The Berry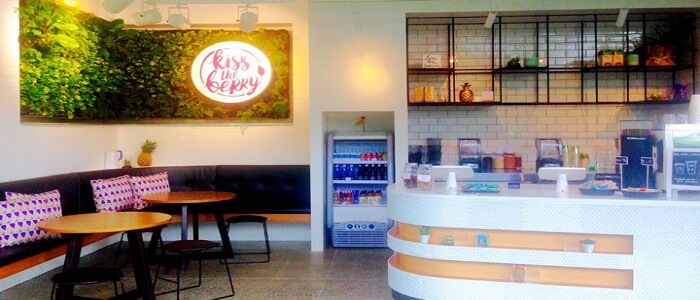 Address: The ABC Building, Shop 65 / 114 Grey Street, South Bank QLD 4101
Here you can have a balanced bowl of healthy superfoods with antioxidants, and crucial fatty acids. All the bowls are sugar-free and low on carbs. Hence, the place is great for grabbing a quick breakfast, mid-day meals, or lunch.
Hog's Breath Cafe
Address: 40-42 Brisbane Street, Ipswich QLD 4305
The restaurants have a plethora of meals that are good for people on a Keto diet. They have unique dishes for people interested in a vegetarian, low carb, or gluten-free food. The place has a bar and offers one of the best Australian cuisines. It is a steakhouse making it the perfect spot to have steaks and chops.
Viet De Lites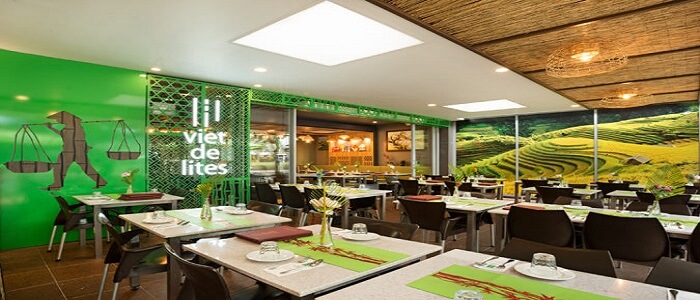 Address: Little Stanley St, South Brisbane QLD 4101, Australia
If you are interested in tasting Vietnamese cuisine that is Keto-friendly, then this restaurant is the place for you. They have delicious options such as tamarind fish or prawn soup, grilled salmon in salads or with veggies, and many other dishes.
Mado Turkish Restaurant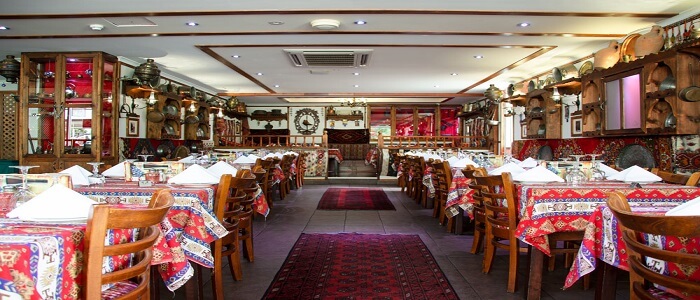 Address: 1-3/15 Tribune St, South Brisbane QLD 4101, Australia
Located in South Brisbane, this wonderful Turkish restaurant offers an assortment of salads, entrees & mains that are perfect for the Keto diet. The restaurant has vegetarian, vegan, seafood, and non-vegetarian food dishes.
It's Mirchi
Address: 284 Given Terrace, Paddington QLD 4064, Australia
This restaurant offers an assortment of healthy Indian food. They are a diet-friendly restaurant with vegetarian, vegan, non-vegetarian, sugar-free, dairy-free, gluten-free, nut-free, and low carb dishes. They are open to special dietary requirements.
Betty's Burgers
Address: Betty's Burgers & Concrete Co, 4A/63 Skyring Terrace, Newstead QLD 4006, Australia
The place offers a wide array of low-carb and high protein burgers, salads, and sides. You can order bunless burgers, and ask for customisation of food according to your Keto Diet requirements.
The Yiros Shop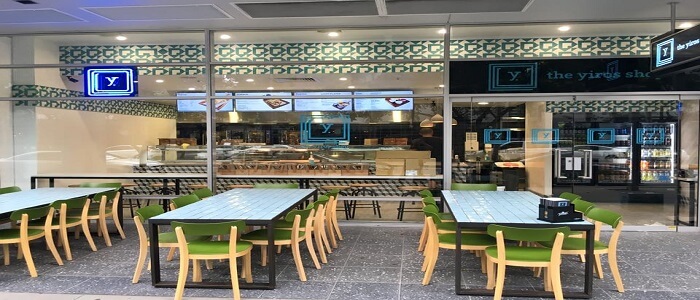 Address: 189 Grey St, South Brisbane QLD 4101
If you are fond of giving Greek food and craving yiros, this is the place for you. They have a wide selection of yiros and sides, which are low carb and Keto-friendly. You can order calamari with aioli, meat bowl of chicken/pork/lamb, Feta/Haloumi chips, salads and more.
Ciao Gelato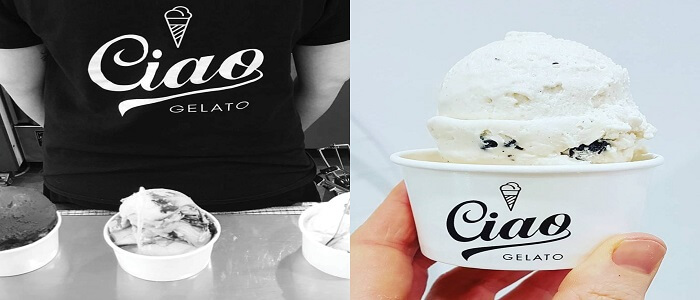 Address: 1/1207 Sandgate Rd, Nundah QLD 4012, Australia
For people with a sweet tooth, this place is terrific. They have an assortment me of Fit-Lato made especially for people who are Keto or other diets. The Fit-Latos are Australian made, low calories, low sugar, and high protein gelatos.
Wilde Kitchen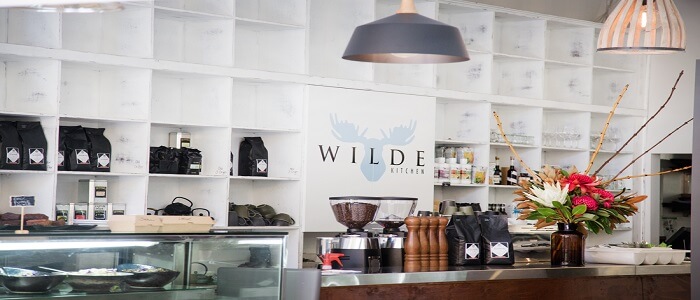 Address: Cnr Florence & Macquarie Sts Teneriffe QLD 4006
It is a healthy food cafe in Brisbane offering a variety of gluten-free, low carb, and nutritious options. They offer bone broths, grilled chicken, minced beef, protein pancakes, and many more Keto-friendly dishes such as Avocado Toast, Broth Bowls, etc.
Endnote
You can find the address of these restaurants by visiting their websites or searching on the internet. They are renowned restaurants and attended by several people who follow Keto or any other diet. The CEO of the best removal company in Brisbane has also joined the list of prestigious clients of this amazing restaurant. Besides the restaurants mentioned above, Brisbane has many more restaurants offering Keto-friendly dishes. If required, you can search about them over the internet or ask a friend who stays in the city and follows the Keto diet. You will be surprised by the number of restaurants that offer good Keto-friendly food at affordable prices. Many will be open to customisation as well.