Best Cheap Eats in Brisbane 2018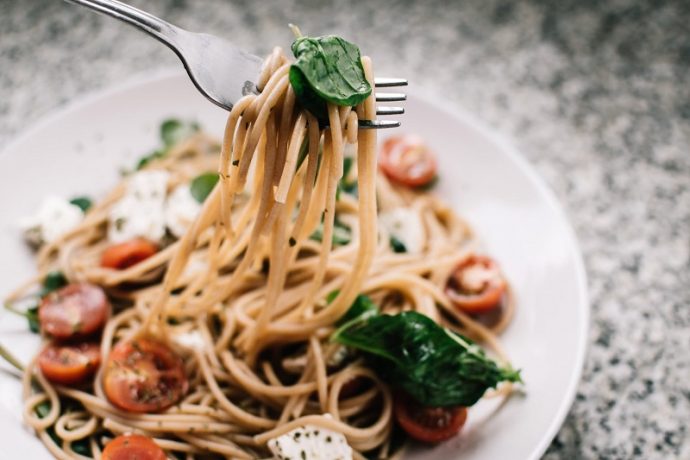 The city of Brisbane is known for its high-quality food with the fine dining. From feeding super-delectable cuisine to experiencing harbourside views, you can have everything when you spend bucks. But, today, we have sourced a list of restaurants that offer the best cheap eats in Brisbane.
The list mentioned below is for those who are still a few weeks away from getting their paycheque and want good food at affordable prices.  If you are also among those who are searching for cheap eats in Brisbane, then this blog post is for you.
The Coop Bistro
Location: 388 Brunswick Street, Fortitude Valley
The Coop Bistro is popular for its fried-chicken, twice-cooked wings and gluten-free buttermilk fried chicken recipes. If you are looking for cheap eats in Brisbane, then try their Taco Thursdays. They put the fiesta into Thursdays with an offering of cheap eats.
There will be seven kinds of tacos, including beetroot patties, barbeque pulled beef with caramelised onion and cola pork with beans to make your Thursday night super delicious without even spending more than 10 dollars.
Little Greek Taverna
Location: Browning Street, West End
For the last 9 years, Little Greek Taverna has been serving Brisbane's best food to their local clientele. This West End restaurant is perfect for those who love Greek food. The best part about Little Greek Taverna is that they offer delectable food at a reasonable price. A lamb plate will cost you $12. Isn't it amazing?
Greenglass
Location: 336 George Street, Brisbane City
Are you craving for traditional French cuisine, but don't have enough money to satisfy your urge? Look no further than Greenglass that keeps on changing their dishes on a daily basis. You can enjoy roasted chicken Maryland with plum-topped sabayon, carrot pilaf plus a mousse-y, which is available at cheap rates. You can have all these items at lunch – because the offer is available only from 12 to 3 pm.
Ben's Burgers
Location: Fortitude Valley
Satisfy your hunger pangs at Ben's Burgers when you are still a few days away from getting your salary. If you are a burger lover, then you should visit Ben's Burger bar. They offer four different types of burgers – cheese, beef, vegetarian and chicken. You can get a burger, fries and a craft beer at just twenty bucks. Isn't it a perfect place for cheap eats in Brisbane?
Clancy's Espresso
Location: Norman Park
Clancy's Espresso is one of those places from where you can buy a toasted bagel with your choice of spread just for $6. You can even pick up chicken, tomato and cheese for $10. In short, if you are in a hurry and don't have time for breakfast, then visit Clancy's Espresso, situated in Norman Park. They serve the best quality of food and coffee at affordable prices.
Pizzantica
Location: Casa Italia Community Centre, Brisbane, Queensland
If you are wondering where to eat pizza around Brisbane, then Pizzantica is an ideal destination for you. You can have slings thin, wood-fried pizzas, ferrari-red  and classic pasta at the most reasonable prices.
Endnote
These are the best food & drink outlets where you can get variety of good food at affordable rates.