Cafe For Sale In Brisbane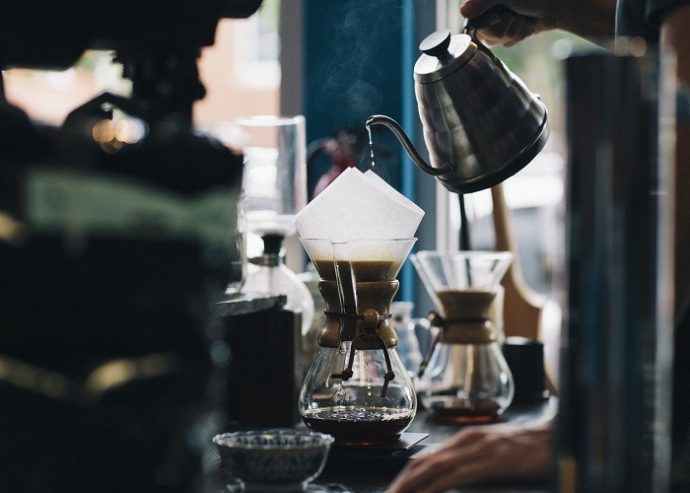 People of Brisbane love coffee, which is why you will find a wide variety of cafes, coffee shops, and coffeehouses in the city. No other city of Queensland consumes as much coffee as Brisbane if you look at customer behaviour. This love for coffee may surprise many since Australia has an English heritage which would prompt people to assume Brisbanites would prefer tea over coffee. But that is far from the truth.
Wherever you go in the city, you will find numerous cafes. It can get confusing if you are a tourist. It would be best if you have a relative or friend to help you know which cafes or coffee shops serve the finest brews. For your reference, here is a list of the best cafes and coffee shops in Brisbane.
Ltd Espresso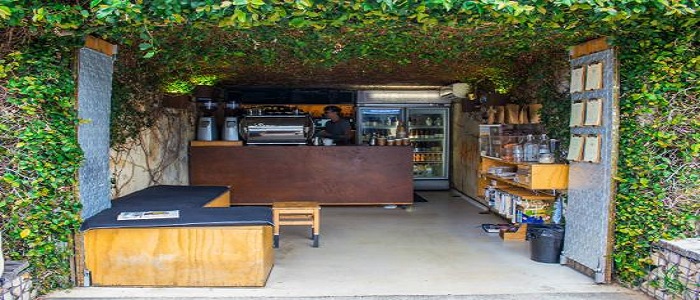 Address: 362 Brunswick St, Fortitude Valley QLD, Australia
If you are a java coffee lover, then this place is your Mecca. You can have hot and cold coffee drinks here and get them customised. There are no extra charges for the addition of soy milk or Zymill. Along with the coffee, you can order delicious food. The cafe offers an assortment of mouth-watering items like banana bread slices, brownies (GF), frittata, and much more. What's more, the place offers Cleanskin coffee blends. You can get cold press bottles too. To keep the customers entertained, the cafe has a board at the entrance where you can read quotes, jokes, puns, and words of wisdom daily.
Dandelion and Driftwood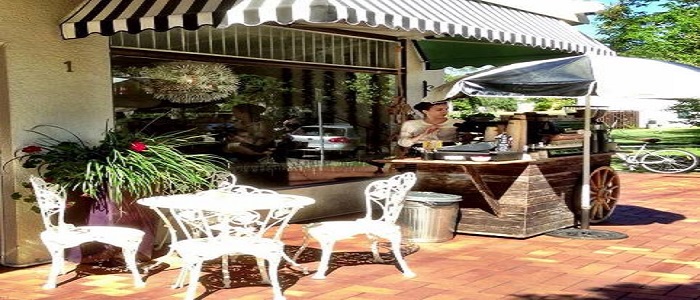 Old Address: Shop 1/45 Gerler Rd, Hendra QLD, Australia
This cafe is owned by a husband-wife duo Peter and Penny Wolff. Both have experience of roasting and making coffee spanning over 30 years. Their venture has won numerous awards. However, the operation of the cafe was closed by the couple on June 10th, 2018. But there is good news. They are opening again soon. The cafe is primed to official serve dandelion and driftwood coffee from November 11th 2019. The new location will be the Brisbane International Airport; hence the cafe will provide fresh coffee to locals as they travel and tourists as they come to Brisbane.
Death Before Decaf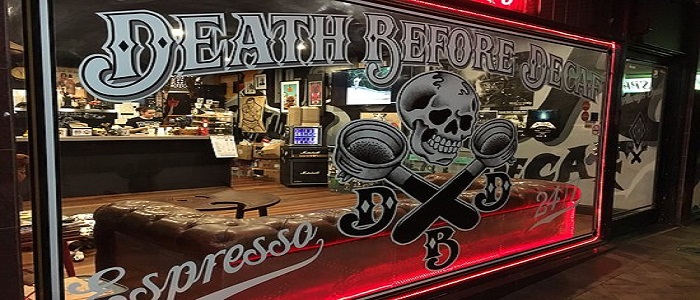 Address: 760-766 Brunswick Street, New Farm, 4005, Australia
The cafe is gothic with a hardcore punk ambience. As their menu states, they offer insanely delicious coffee. Wife Sam and husband David started the coffee shop. Both share the love for coffee and are craft roasters. They wanted to serve coffee with an edge. They provide coffee to students, job goers and everyone else round the clock. They are open 24/7, and you can get a Bellissimo espresso anytime. You can purchase a variety of mugs, tees, and cups from the place. The theme of the restaurant inspires the design of the items.
Bunker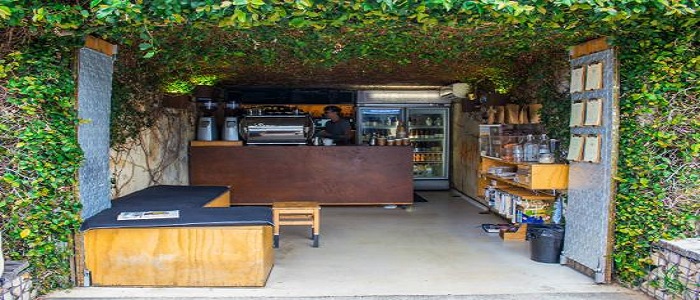 Address: 21 Railway Terrace, Milton, Queensland, 4064, Australia
The name of this cafe may confound some, but once you visit, it becomes all too clear. The cafe was opened in a real WWI bomb shelter. It was a bunker, hence the name. This cafe is among the first coffee shops to open at an unlikely space. It has a variety of cafe food, coffee and tea. You can order from an assortment of sandwiches, salads, cold and hot coffees and hot chocolate. This place has a loyal customer base, including daily commuter, residents, and students. The service is quick, and there is space for sitting. The cafe has gluten-free options as well.
Frisky Goat Espresso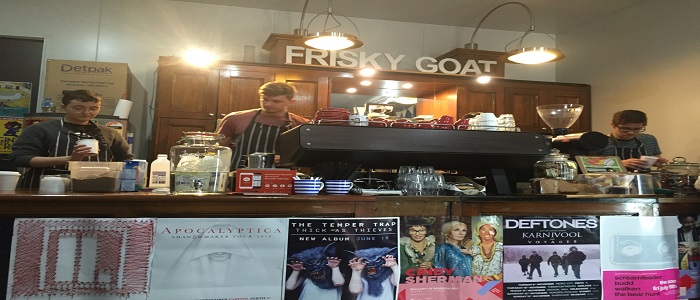 Address: 171 George St, Brisbane QLD, Australia
Located in Brisbane CBD, this coffee shop is visited for its delicious hot and cold coffees along with scrumptious food. The shop is situated in the vestibule of the National Australia Bank building as you enter it. The beverages available for consumption are blends of Zambian, Colombian, Sumatran and Ethiopian beans. As per your requirement, you can have an espresso, macchiato, cappuccino, mocha, or cold press coffee. Along with coffee, you can enjoy sourdough toast, banana bread, bagel, brioche with different toppings and much more. The cafe is open for limited hours from the morning till afternoon.
The Coffee Culture Of Brisbane
Brisbane has a lot to offer when it comes to coffee. You will find a wide variety of coffee with different flavours and forms. People love to visit cafes opened at unique locations. They also love when their coffee drinks and variants are innovative. Owing to this craze for coffee, many coffee lovers have found success by opening their coffee shops. If you too dream of opening your shop, you can easily find a cafe for sale in Brisbane. Investing in an established place will help you start your own business without the hassle of starting from scratch.