List of Best Takeaway Restaurants and Cafes in Brisbane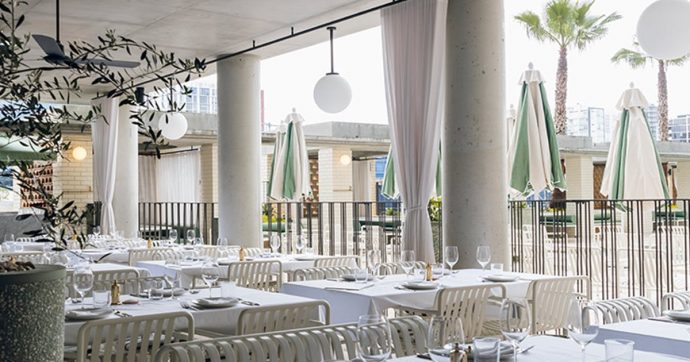 With the constant threat of COVID-19 outbreak, the Queensland government imposed new restrictions to limit the total number of active cases. According to the latest update, there are around 1,886 active cases across the state, and that's why it is good to stay at home.
The city of Brisbane is also under the new restrictions and it is advised to avoid crowded places, like metros, restaurants and cafes. Well, you can enjoy good food and drinks at home by ordering from your favourite restaurant or cafe in Brisbane.
From authentic Thai Cuisine to drooling pizzas and burgers, you can pick up anything enjoy meal safely during this pandemic.
Here is the list of best takeaway restaurants and cafes in Brisbane that you can try at home:
1. Gerard's Bistro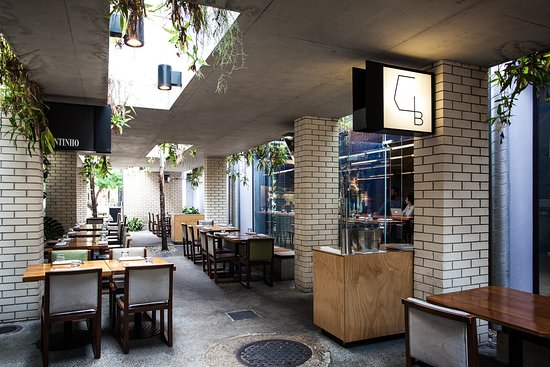 Address: 14/15 James St, Fortitude Valley QLD 4006, Australia
Located in Fortitude Valley, Gerard's Bistro is one of the best options for takeaways in Brisbane. The menu is inspired with both Middle Eastern cuisines and fresh seasonal produce.
From charred cabbage skewers with ras el hanout to malawach with aged tahini, you can take away anything and enjoy great meals at the best price. They are also offer home delivery service for wine and beer.
2. sAme sAme
Address: Shop AM3 Ada Lane, 46 James St, Fortitude Valley QLD 4006, Australia
This thai-inspired restaurant is also located in the Fortitude Valley and is currently offering takeaway only. They have compiled some of their signature dishes for takeaway which includes the Longtime Chicken Burger, grilled short rib, turmeric and coconut bug curry, etc.
You can enjoy delectable Thai Cuisine at home without worrying about this life-threatening virus. For more details on menu, contact the restaurant and order your favourite dish now.
3. Gauge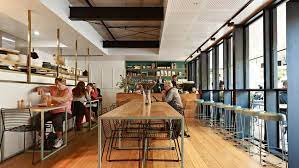 Address: 77 Grey St, South Brisbane QLD 4101, Australia
It is a sleek restaurant offering delicious and creative Australian cuisine with unique wine and spirits. The restaurant is located in the Grey street of South Brisbane and serves great food and drinks at the best price.
The takeaway menu basically comprises of spiced lamp croquettes, wholemeal flatbreads, jerk chicken, burgers, etc. You can also pick up bottled wine and enjoy your weekend after a long hectic week.
4. Happy Boy
Address: under fairy lit trees, East St, Fortitude Valley QLD 4006, Australia
Nestled in Fortitude Valley of Brisbane, Happy Boy is good restaurant serving Chinese cuisine, which includes noodles, BBQ, seafood along with weekend brunch. It is one of the best takeaway restaurants in Brisbane right now.
The menu also includes some of their popular dishes, and can make your evening more happening, especially if you are craving for delicious Chinese food.
You can ask the restaurants to customise your order depending on your taste.
5. 1889 Enoteca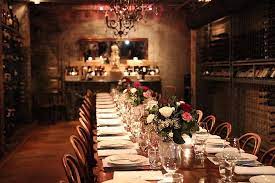 Address: 10-12 Logan Rd, Woolloongabba QLD 4101, Australia
This is a new-age Roman restaurant located in Woolloongabba. It serves city's best homemade pasta and organic wine. If you have been craving for Italian cuisine for a long time, then order your favourite dish from this restaurant.
Chefs at 1889 Enoteca have years of experience in the food industry and their signature dishes are pork and fennel sausage, pizzas and pastas. The restaurant is also delivering fancy Italian wines to your doorstep. So what are you waiting for!
6. Miss Jones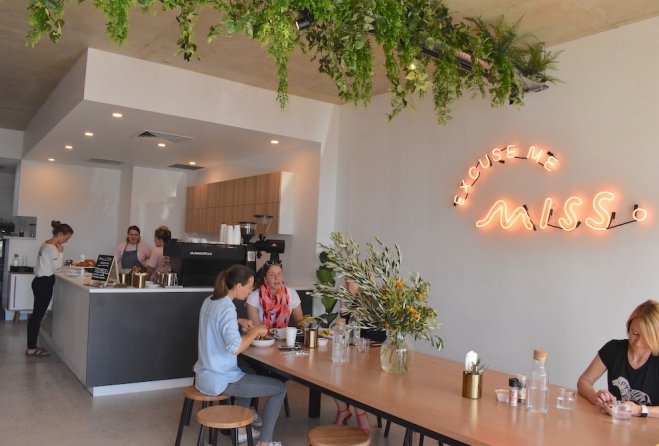 Address: 1/599 Brunswick St, New Farm QLD 4005, Australia
The owners of this cafe have personally created a special brunch menu for deliver and takeaway. Miss Jones is a popular cafe in New Farm which is known for its acai bowls, brekie burgers and green breakfasts.
They have also started an affordable dinner menu for two. This includes red curry chicken, mushroom and cauliflower penne and Mexican enchiladas with salsa.
7. E'cco Bistro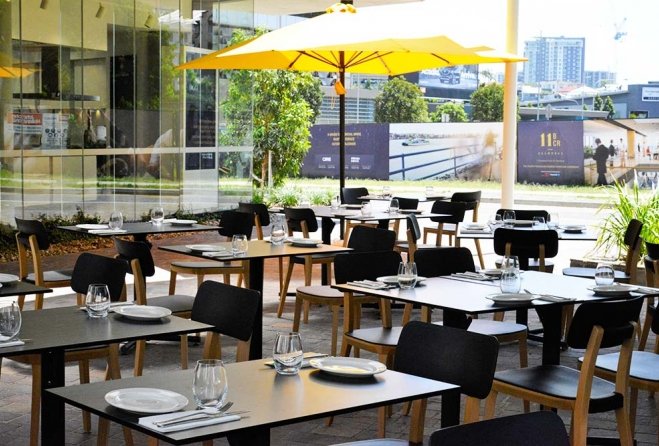 Address: shop 8/63 Skyring Terrace, Newstead QLD 4006, Australia
E'cco Bistro is an award winning restaurant in Brisbane, situated in the heart of Newstead. Apart from its fine-dining option, you can also order food online and safely enjoy at home. You can also pick up your favourite dishes from the restaurant.  The menu includes braised beef cheek, parmesan and fior di latte arancini, gorgonzola gnocchi and much more.
There is also a family-meal option which includes slow-cooked lamb shoulder which is served with crushed peas, mint and broccolini.
Conclusion
These are some of the best takeaway options in the capital city of Queensland. You can pick up your favourite food from the best restaurants and enjoy at home with your family and loved ones. Make sure you follow all the COVID-19 safety guidelines whenever you go out.