Brisbane Restaurant Guide- Seven Best Rated Restaurants in Brisbane for 2020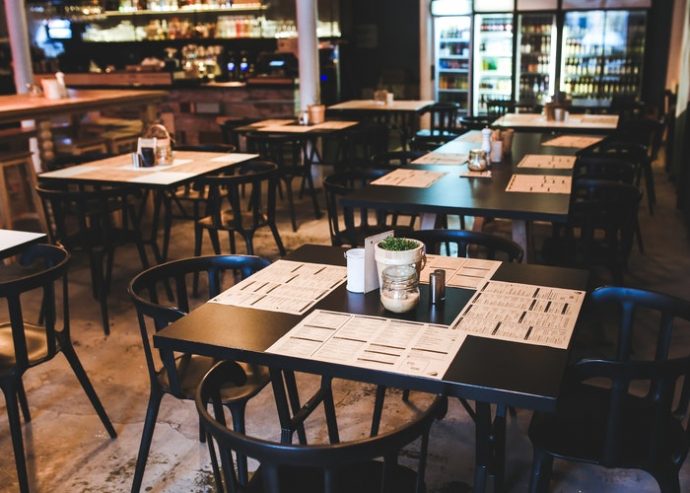 Brisbane is set for an array of new restaurants that sway between top-class interpretations of Middle Eastern, Authentic Australian, Thai, Italian and French cuisine. Some big-name as well as young entrepreneurs have launched fine-dining restaurants in Brisbane for 2020 to let you explore the exceptional culinary delights in a relaxed atmosphere.
Whether you have got a taste for traditional Gnocchi with pork and fennel sausage, Brisbane's popular seafood dishes or delectable Tonkotsu Ramen, the food scene in the city is diverse and exquisite. There are many fine-dining restaurants as well as home-based food businesses that you can explore to get the most out of it.
Here is the list of 7 best rated restaurants across the city for 2020 that can treat your taste buds and let your relish fine dining experience.
Let's Get Started!
1. Detour
Address: 11 Logan Road, Woolloongabba, Brisbane QLD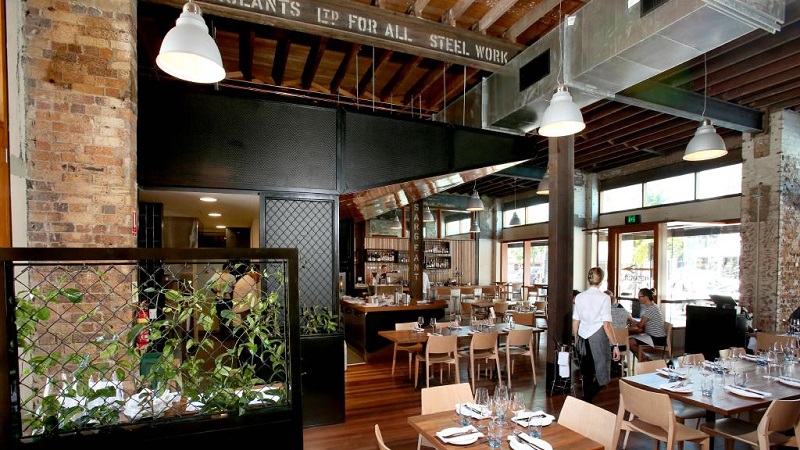 This is one of the finest restaurants in Brisbane that encourages guests to experience the sharing nature as they offer share plates that can be enjoyed together.
Renowned for serving authentic dishes, Detour has created a custom-made menu that offers a selection of delectable cuisines that cater for everyone.
From sage and sunflower seed crackers to brown mushrooms with creamy chestnut pate, almond-studded raspberry to basil-seed jelly, the restaurant has a lot to offer you to enhance your taste senses.
The interiors also speak for itself that provides the opportunity to let you experience which is beyond your imagination.
2. Arc Dining
Address: 5 Boundary St, Howard Smith Wharves, Brisbane, QLD
The restaurant is famous for its fine-dining ambience, friendly service and palatable food. Arc Dining boasts of elegant Anna Spiro-designed interiors, authentic dishes, and eye-grabbing waterfront views.
From Pork Terrine to Vinegary potato chips, you can explore a variety of international cuisines in a relaxed atmosphere. The floor staff is also well-organised, friendly and enthusiastic- which makes Arc Dining an ideal place for culinary delights.
They have created a menu that caters for everyone while the surprise lies in their dessert menu. You can enjoy Melba cake, raspberry jelly, pale sponge and much more. If you want to discover fine-dining options in the city, then Arc dining is a perfect place for you.
3. E'cco Bistro
Address: 63 Skyring Tce, Newstead, Qld,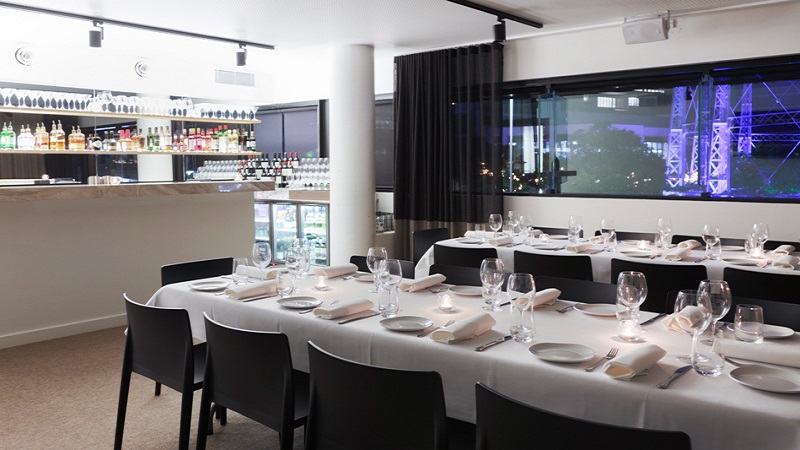 E'cco Bistro is one of the best restaurants in the city of Brisbane that has a knack of preparing savoury dishes for their guests. This is a great achievement of chef-patron Philip Johnson and Whiz Marry Randles who came up with an idea to serve stylish yet delicious food in a pleasing ambience.
The couple relocated last year to Newstead, which is a well-established inner city of Brisbane. They have embraced the art of simple yet creative food menu that includes all the dishes that can elevate your taste.
From tortellini covered with prawn meet to rich Angus short rib which is reined in by soused baby leeks, E'cco Bistro has everything to make your eating experience memorable.
4. OTTO
Address: 4/480 Queen St, Brisbane City QLD 4000, Australia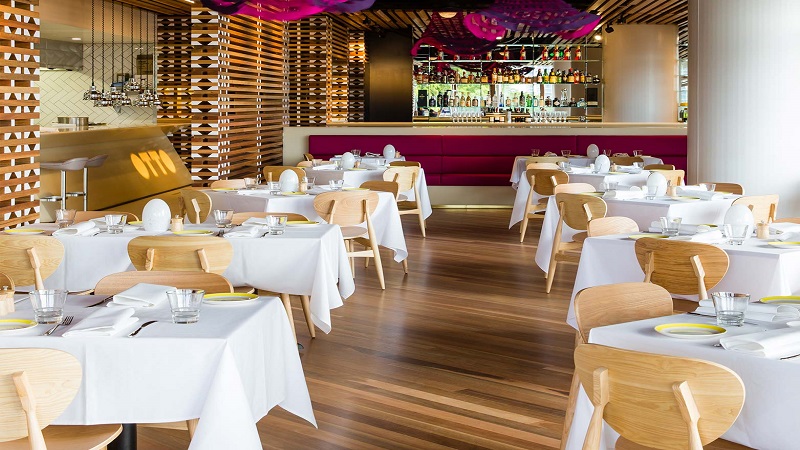 Are you craving for something authentic yet delicious? Come and eat out at OTTO. It is located in the heart of the city and boasts of best quality of food prepared with love and enthusiasm.
The dishes at OTTO are delectable and very simple. If you love experience an amalgamation of traditional and modern Italian cuisine, then OTTO is the best place for you. There is an a la carte menu along with vegan menu and a wine list for guests who love exploring new dishes.
When you visit the restaurant you will experience that it brings elegancy and vibrancy to the Brisbane dining scene- thanks to the intriguing interiors, beautiful cityscape and riverside views, and assured service.
5. Three Blue Ducks
Address: W Brisbane, Level 3/81 N Quay, Brisbane City QLD 4000, Australia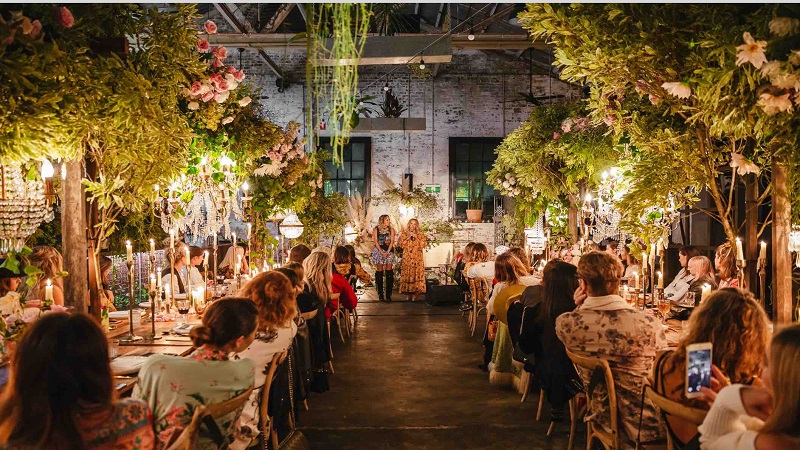 The Ducks newest project is a fine-dining restaurant at the W hotel in Brisbane, Queensland. The owners have shifted to metropolitan cities in Australia to treat the lovers of real food, local craft beer, premium wines, high-quality cocktails, outstanding coffee and much more.
The restaurant embraces the beautiful riverside views and brings laid-back nature to a CBD food scene for the first time.
The authentic kitchen features a rotisserie and a wood fire oven to offer you well-cooked dishes at your table.
6. Happy Boy
Address: under fairy lit trees, East St, Fortitude Valley QLD 4006
Do you want to treat your taste buds with Chinese BBQ, seafood cuisines, and traditional Asian dishes in a rustic-chic ambience? If yes, then book your tables at Happy Boy.
It boasts eye-catching city views, craft beer and regional Chinese cuisine- which will make your dining experience worth memorable.
So, what are you waiting for! Visit this restaurant and clink a glass of wine and dig into share plates of delectable dishes and dessert.
7. Hellenika
Address: Level 1/48 James St, Fortitude Valley QLD 4006, Australia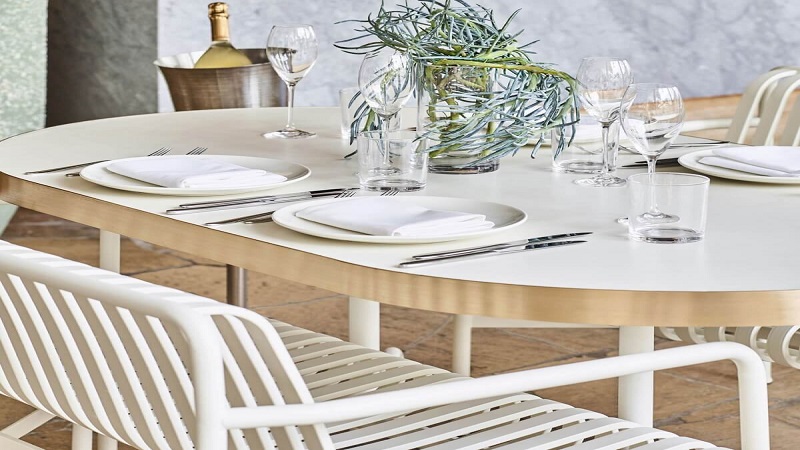 With the aim to serve fresh produce and hand-curated collection of wines and authentic Greek dishes, Hellenika Brisbane has become one of the most renowned restaurants in the city. It is a perfect place to gather, explore and enjoy.
From fine dining to casual bites, you can relish everything that will give you life-long experience whenever it comes to tasting tradtional food in Brisbane.
Conclusion
These are seven best rated restaurants in Brisbane for 2020. You must explore them if you love experiencing different cuisines and dishes. Since the Brisbane restaurant industry is booming with each passing year, you can also try your luck and get into this industry if you want to start up your own food-related business.